The Art of EMOTIONAL IMPACT
Turning to the original masters of evocative communication such as, painters, composers, filmmakers, poets, choreographers, Dr Jeffrey K. Zeig demystifies the grammar of the artist's expression, teaching how to use it to enhance and empower both therapeutic and personal communication when the target is the realization of a concept. Evocative Communication relies on a central belief: Whatever the paradigm, invite shared awakening rather than relying on data delivery when the goal is to promote realization.
Communication can be informative and/or evocative. Informative communication is used in science where ambiguity must be limited. Evocative communication used in the arts where the goal is a phenomenological effect (the personal realization of a concept such as love, motivation, responsibility, etc.). Ambiguity is used strategically in evocative communication.  There is a "grammar" of evocative communication and another for informative communication.
Artists understand how to use evocative means. There are similarities in the art of a choreographer, a novelist, a poet, or a painter — similar grammatical forms because the goal is awakening a conceptual realization.
Join me in learning from masters of the evocative craft.
The lessons in these interviews will advance your ability to communicate effectively. And that is the essence of the emotional impact project.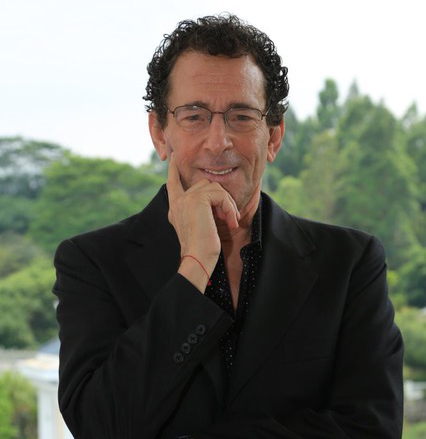 Jeffrey K. Zeig, Ph.D. is the founder and director of the Milton H. Erickson Foundation. He has edited, co-edited, authored or coauthored more than 20 books on psychotherapy that appear in 12 foreign languages.
Dr. Zeig is the architect of the Evolution of Psychotherapy Conference, the Brief Therapy Conference, the Couples Conference, and the International Congress on Ericksonian Approaches to Hypnosis and Psychotherapy.
A psychologist and marriage and family therapist in private practice in Phoenix, Arizona, Dr. Zeig conducts workshops internationally in more than 40 countries. He is president of Zeig, Tucker & Theisen, Inc., publishers in the behavioral sciences.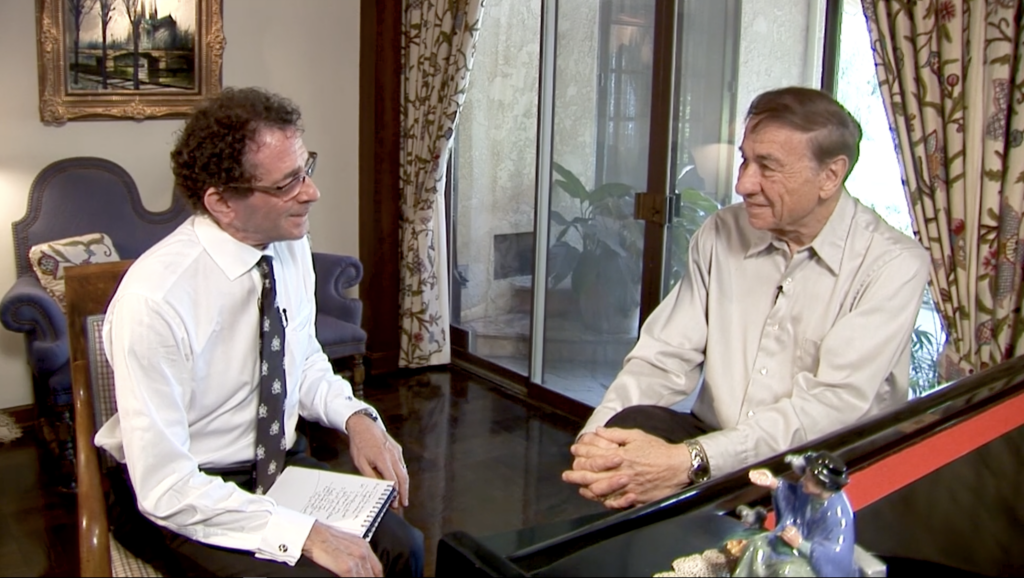 Richard Sherman
American Songwriter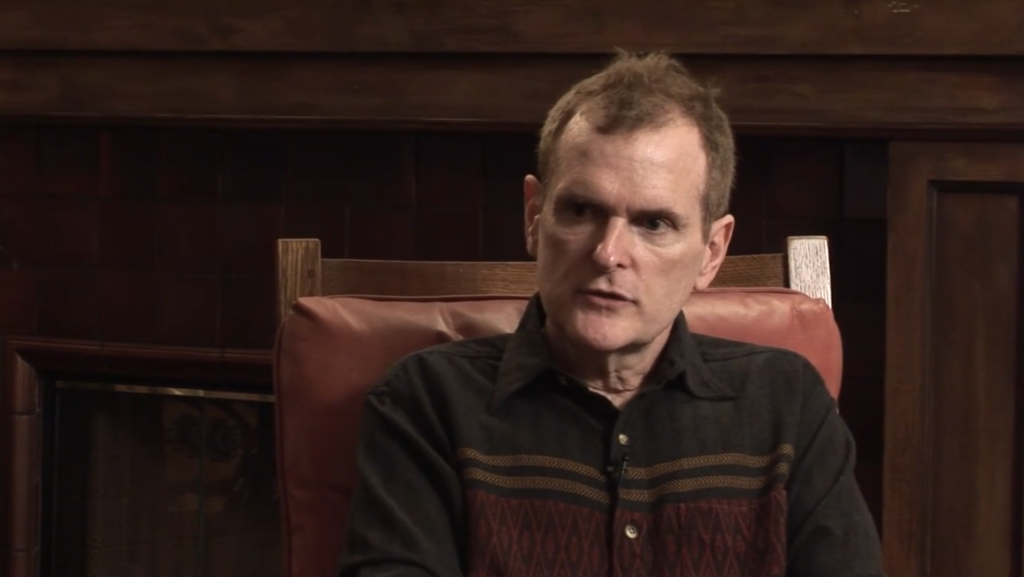 James Foley
Director & Screenwriter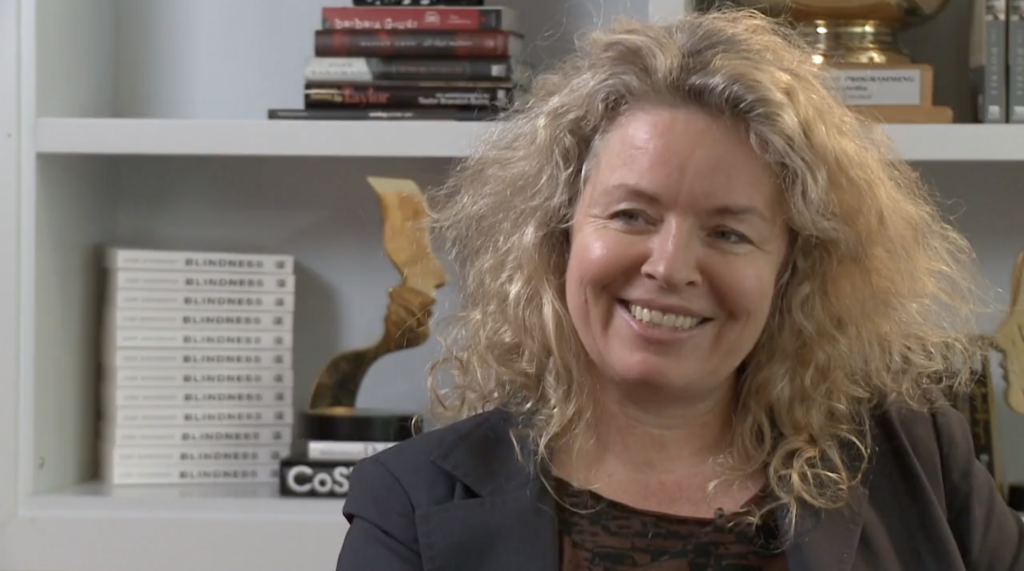 Patricia Rozema
Director & Screenwriter